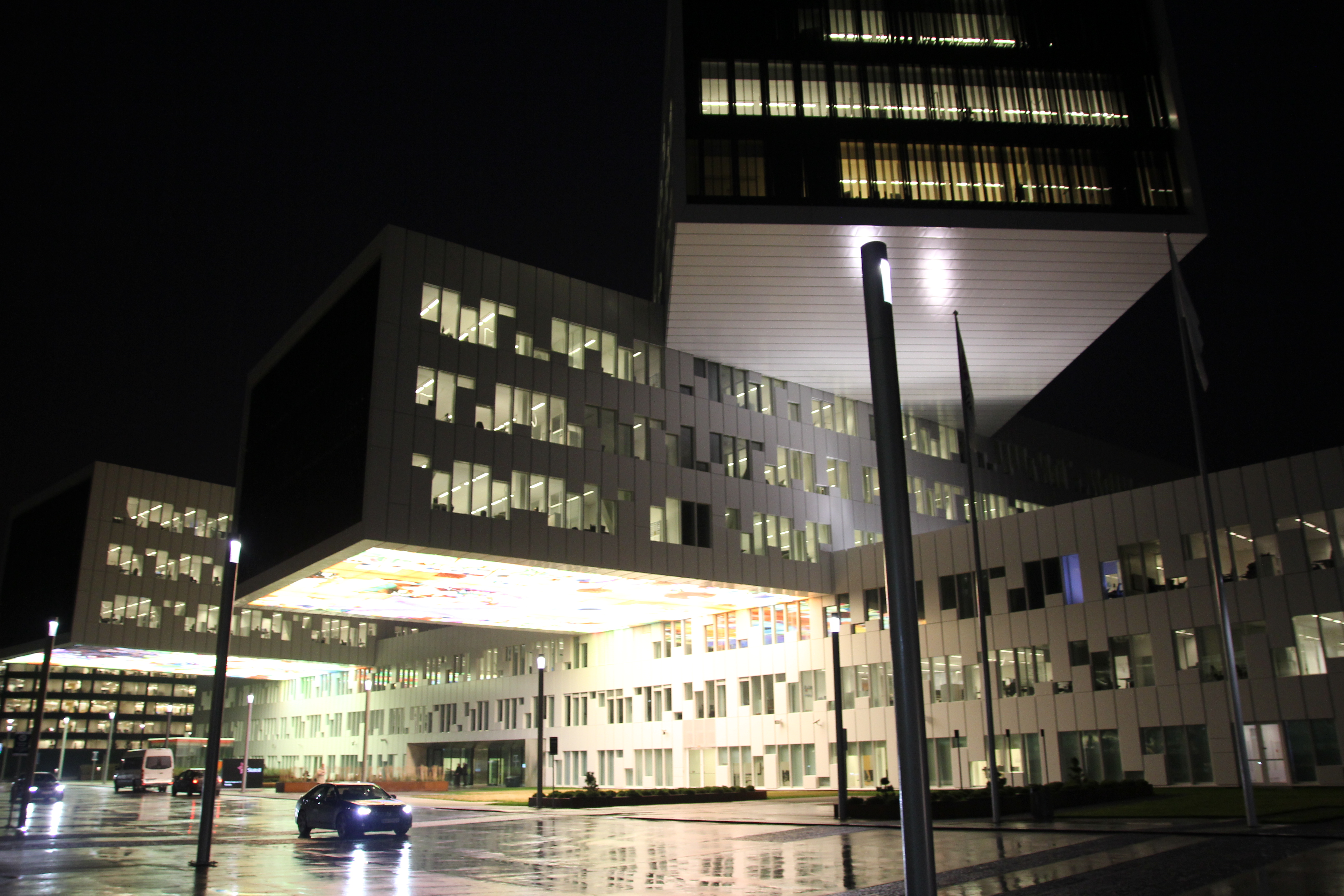 The law of country-by-country reporting was implemented in Norway January 1st 2014. For the first time the companies reports for the account year of 2014. Statoil is the first company. This is an important result of ten years of work for transparency, and it is not yet over.
The law in Norway is a result of the EU directive, which is on a minimum level. The law is the lowest common denominator for the transparency level EU countries are able to agree on. The EU reporting is again a result of the law that was introduced in the United States. The aim is greater transparency in monetary flows in the extractive industries.
What we can expect to find under the new rules are tax payments, investments, sales revenue, production volume, purchases of goods, services and also number of employees. Companies must report for each country they have production activities. Statoil sends its figures to Brønnøysundregisteret today, for the first time after these requirements.
Statoil has announced that the reporting will be shown here
The reporting applies payments over 800 000 NOK. Other companies will have other reporting dates. Ministry of Finance stated that they have not made a list of which companies will report when yet.
Necessary but not sufficient
– The law in its current form is a necessary tool for highlighting corruption, but it is not an adequate tool to prevent tax evasion, says Secretary General of PWYP Norway, Mona Thowsen.
– Three obvious gaps in the law make it easy for companies to circumvent it today. These three holes must be sealed before the law may seem, she continues.
The three last elements are:
The regulations require only that companies must provide "purchases of goods and services." To prevent corruption and tax evasion the law must require that companies report costs.
The regulations do not require that country-by-country reporting should be companies already revised figures broken down by country.
The regulations limited to the companies should have to provide the information where it physically takes extraction of natural resources and allows for exceptions. Companies do not have to report for tax havens. It is also opening for "other exceptions" without any limits in the regulations.
PWYP Norway expects that the government ask for the last three elements for transparency to the companies.
The regulations for the country-by-country law in Norway was established by the Norwegian Ministry of Finance December 20, 2013. Read more here.