The OECD requested input on possible solutions to tax challenges with digitization. PWYP Norway has submitted its input.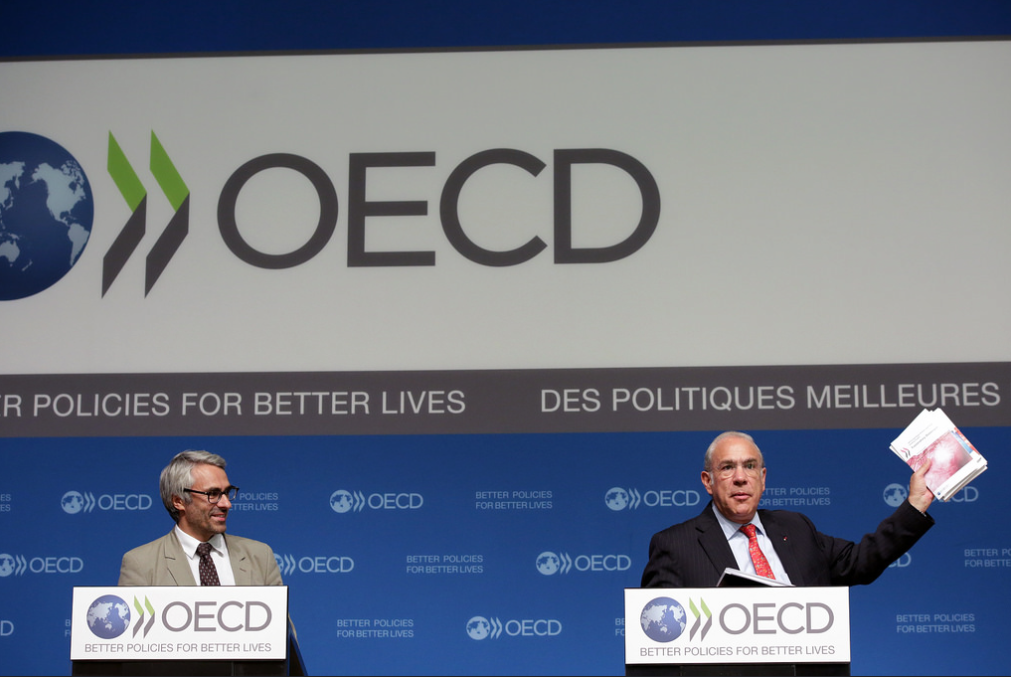 In an official hearing document the OECD asked for comments for possible solutions on taxation challenges following the digitization of the economy. 
This is part of ongoing work in the OECD regarding Base Erosion and Profit Shifting (BEPS).
Through their Task Force for the digital economy (TFDE), the Finance ministers in the G20s delivered a temporary report in March called Tax Challenges Arising from Digitalisation – Interim Report 2018. 
The consultation document  published 29th January 2019 followed a policy note with two pillars: the allocation of the right to taxation and remaining issues in BEPS. This is a part of the process with the «Inclusive Framework»  in BEPS. 
One important conclusion in the report is that the members agreed to assess the impact of digitization and who should be able to tax a company and commited themselves to continue to work towards a consensus-based solution by 2020.